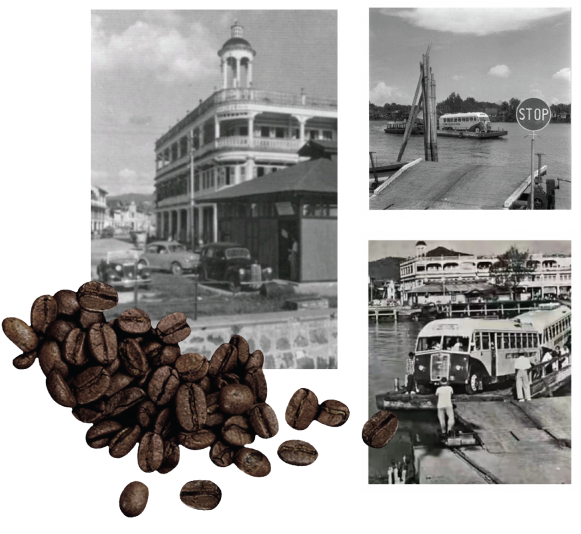 Malaysia - Johor - Batu Pahat - Chai Qiao Tou
Coffee Aroma · Thoughtful People
One hundred years ago, a desolate fishing village in Malaysia branded the footprints of our ancestors sailing across the South China Sea. The pioneers gradually developed the original low-lying area into a commercial town - Batu Pahat (the so-called Chiseled Stone City) in Johor.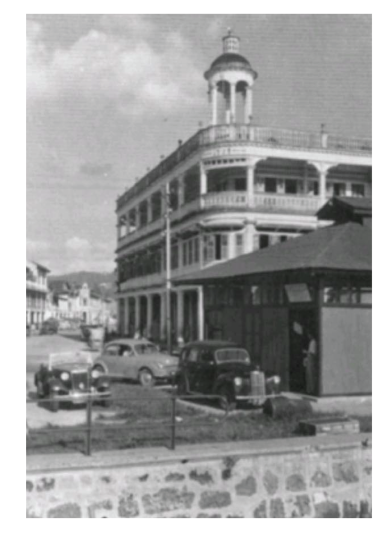 柴桥头 - 咖啡香 · 人情味
马来西亚百年前一个荒凉的渔村, 烙印下先贤漂洋过海下南洋的足迹, 拓荒者将这原属低洼地带的蛮烟瘴雨之地, 逐步发展成柔佛州人杰地灵的商业城鎮·峇株吧辖(凿石城)。
Chai Qiao Tou (Char Kio Tao in Hokkien dialect, i.e. wooden jetty) witnesses the centuries-old history of Batu Pahat, which is an indelible memory of this town. The history started from the Sago trees densely growing along the Batu Pahat river bank, followed by a broad Sago canal spanning several streets and the Batu Pahat river that breeds the development of Batu Pahat affecting the lifeblood of the cargo vessels, together with the arch-shaped firewood bridge nearby, formed the local characteristic place name - Chai Qiao Tou.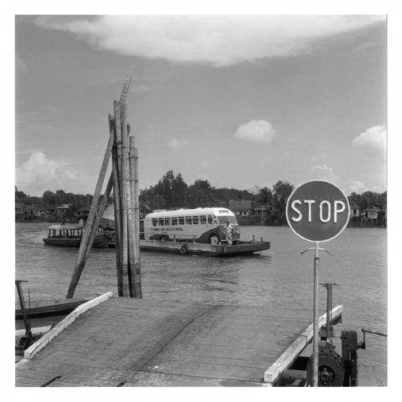 柴桥头见证了峇株吧辖百年开埠的历史, 是这座城镇里不能磨灭的记忆。历史沿着硕莪树茂密生长的峇株河岸一幕幕拓展开来, 横跨几条街道宽阔的硕莪沟, 伴随孕育凿石城发展的峇株河, 牵动着货物集散船舶的命脉, 与附近的一座拱形柴桥, 形成了柴桥头这富有地方色彩的地名。柴桥头曾经是各行各业的商人与工人汇聚于此经商贸易和谋生的据点, 从忙碌的清晨至夜幕垂临倦归时, 众人的聚集点必是在连接河港的柴桥头, 一边品尝一杯道地的传统南洋咖啡, 一边洽谈生意,或倾诉谋生的辛劳, 或分享生活中的喜怒哀乐。柴桥头带给人们的不只是咖啡香, 也传送着浓浓的人情味和无限温暖。
Chai Giao Tou used to be a place where businessmen and workers from all trades meet for businesses and livelihood. No matter how busy they were in the morning and tired in the evening, Chai Qiao Tou which connected to the river port was the gathering point of all levels of people. While tasting a cup of authentic traditional Nanyang coffee, they talked about business or hard work to make a living, or shared their joys and sorrows of life. Chai Qiao Tou not only brings people the coffee aroma but also delivers love and warmth to everyone.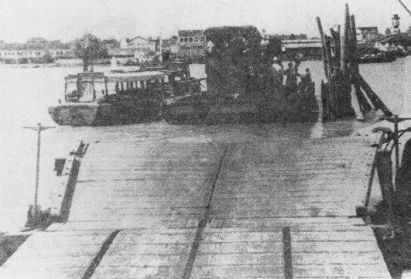 入乡随俗,南洋华人其实很早就懂得享用咖啡, 在长期种植咖啡与反复烘焙咖啡豆的心得中, 创造出南洋独有的咖啡豆烘焙工艺和冲泡方式。柴桥头以其独特的咖啡豆烘焙法, 呈现出别于一般的南洋咖啡风味 - 清而不浊, 浓香扑鼻,顺喉回甘, 齿颊留香, 让人欲罢不能!
In fact, the Nanyang Chinese had long learnt their way on how to enjoy coffee. From the long-term cultivation of coffee plants and repeated roasting of coffee beans, they created the unique roasting technique and brewing method of Nanyang coffee beans. Chai Qiao Tou, with its unique roasting method of coffee beans, presents a different flavour among the Nanyang coffees - Crystal clear but not turbid, fragrant, the sweet aftertaste at your tooth and throat. You wouldn't wait for another cup!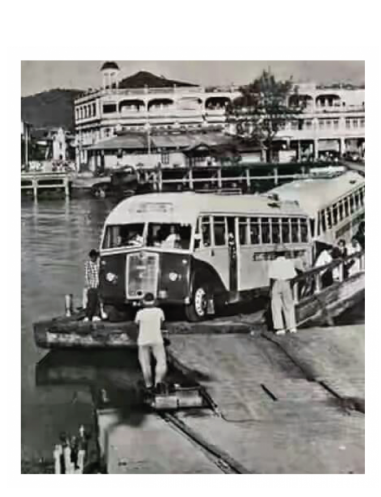 如今轰立在河岸边历尽风霜的殖民地时代古建筑物风采依旧,然而硕莪沟却没能挡住时代发展的洪流而没入了历史, 历尽百年洗礼的柴桥头也逐渐褪去了光华。如今, 对于我们来说,柴桥头咖啡礼盒不只是一项伴手礼, 而是一座牵动人与人之间情感联系的桥梁, 不仅表达送礼者最深的寄意, 也希望把属于柴桥头独特的南洋咖啡香与人情味, 传遍每个角落,温暖您的心!
Today, the old buildings from the colonial era still remain by the banks of rivers, but the Sago canal has not been able to survive from the city development and has gone into history. Chai Qiao Tou, which has been baptized for a century, has gradually faded away. For us, Chai Qiao Tou coffee gift box is not merely a gift, but also a bridge that connects the people together. It not only expresses the sincerest thought of the giver but also hopes to deliver the Chai Qiao Tou's unique aroma of Nanyang coffee, love and thoughts to every corner, warming your heart!